*product taste:egg-yolk lotus seed paste flavor*2+red bean paste flavor*2+custard flavor*2)

*expiration dating:120 days date of manufacture:the shell spurt the code net content:360g(60g*6)
*edible methods:ready to enjoy when opened preservation method:store in a cool and dry place. 
*content of product:Peach skin moon cake*6 ,Butterfly soft glue key chain*1 ,exquisite moon cake gift box*1 ,mooncake gift box handbag*1 
 *Description:1.each bag of products in the gift box has a deoxidizer with an oxygen indicator line,do not use and do not microwave.
2.The deoxidizer is working properly when the oxygen indicator line is pink,and moon cakes can be eaten normally in the shelf-life period.
3.the deoxidizer has failed when the oxygen indicator line is purple,do not use
4.sensitizer:contain wheat products,soybean products,dairy product,egg and egg products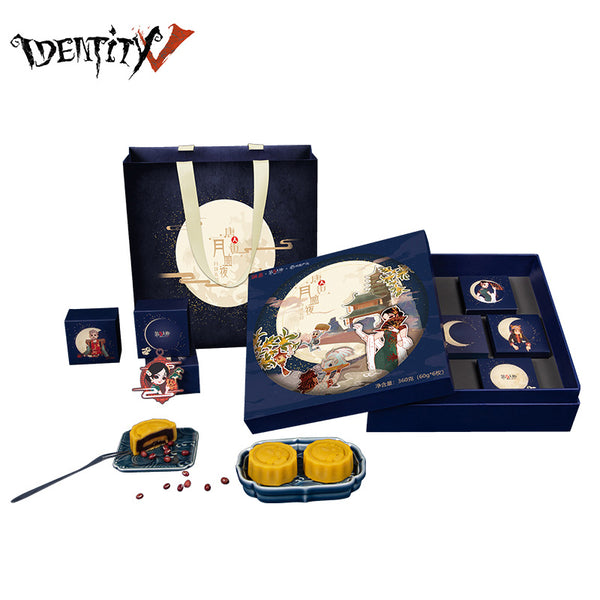 Payment & Security
Your payment information is processed securely. We do not store credit card details nor have access to your credit card information.