*Material: PVC, Zinc Alloy, Polyester String, Self-adhesive Sticker, etc. 

*Description: PVC rubber for comfort. Bright colors that won't fade. Waterproof and tear resistant stickers. Dazzling holographic luster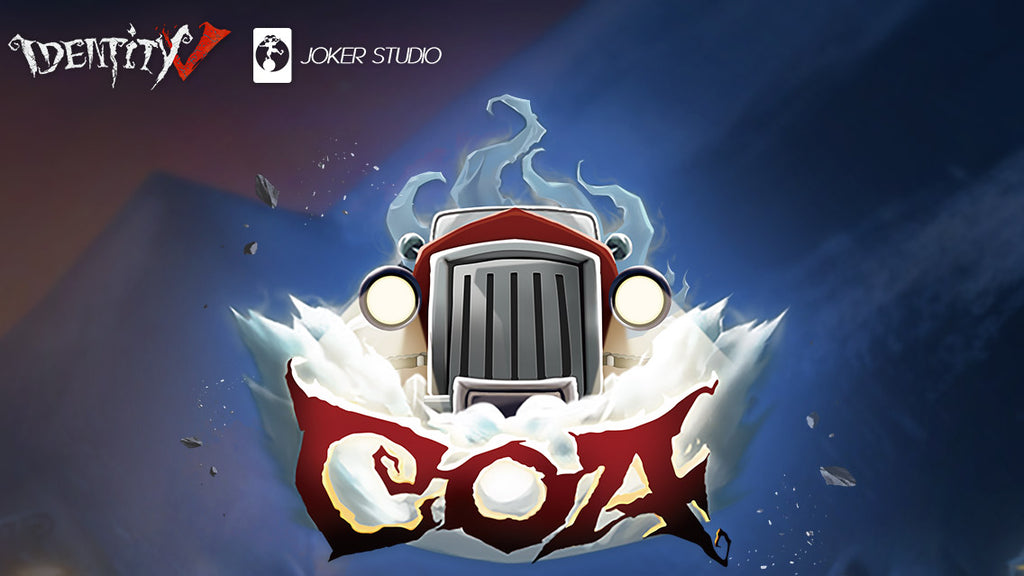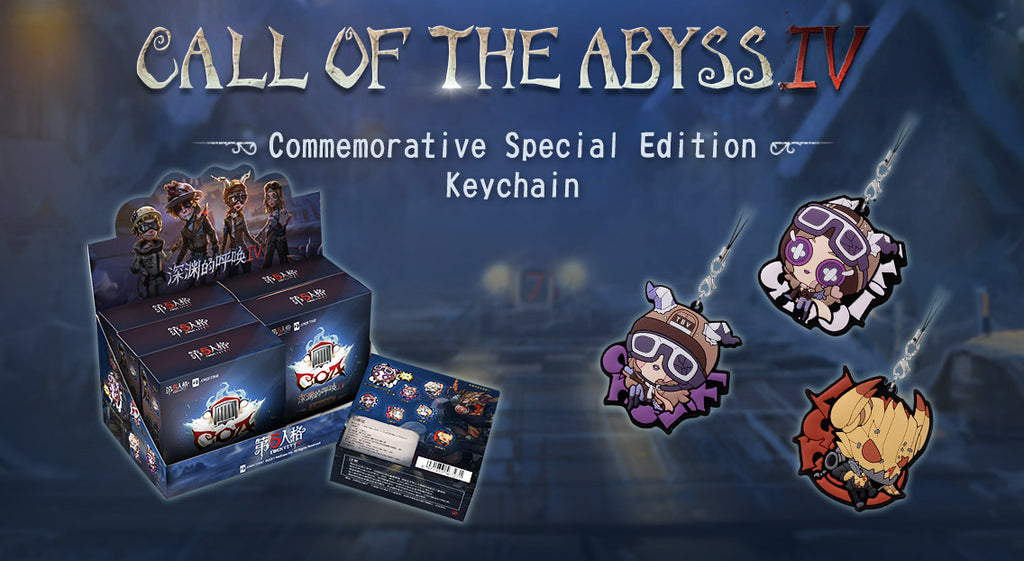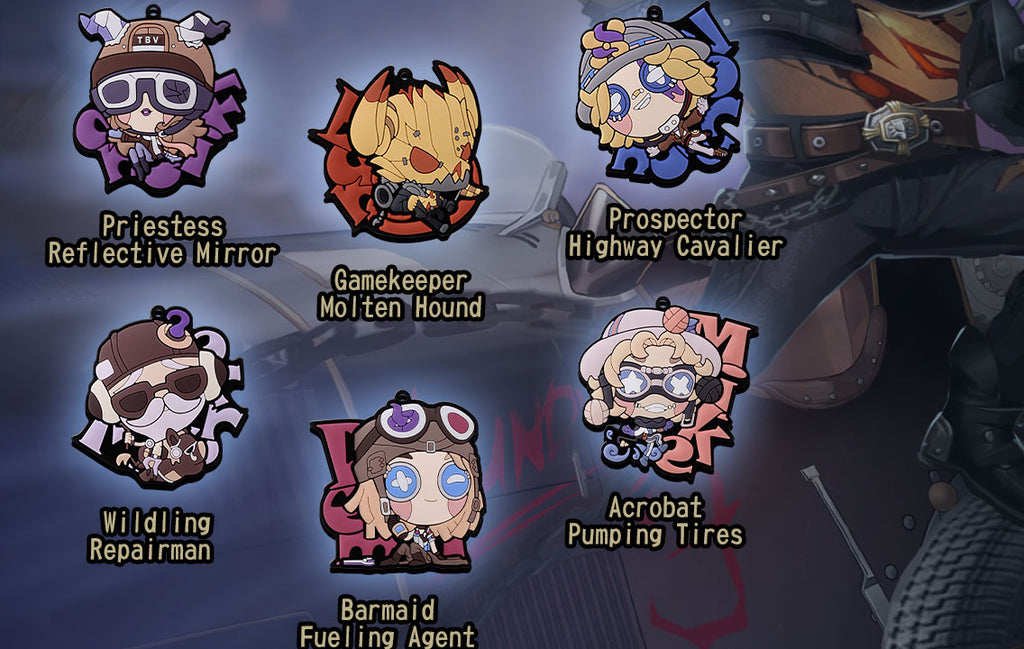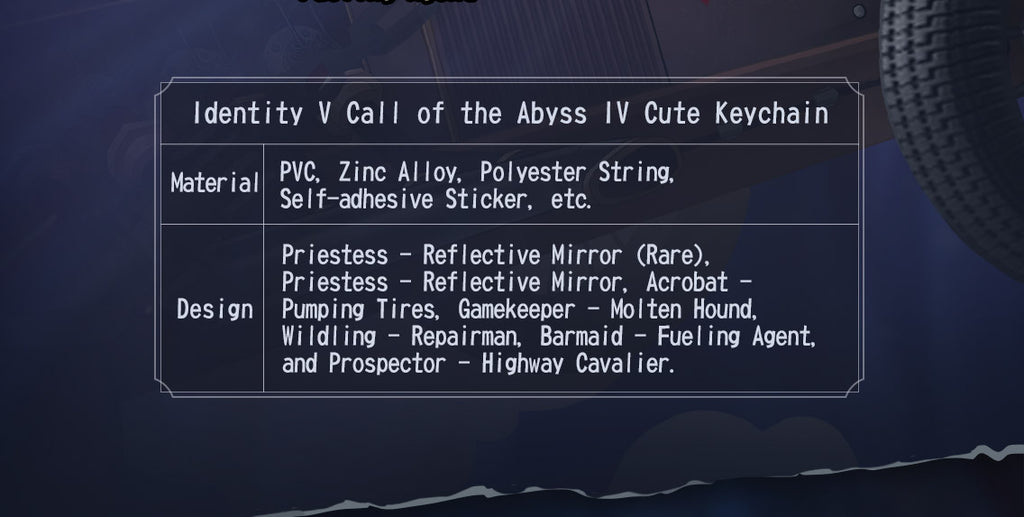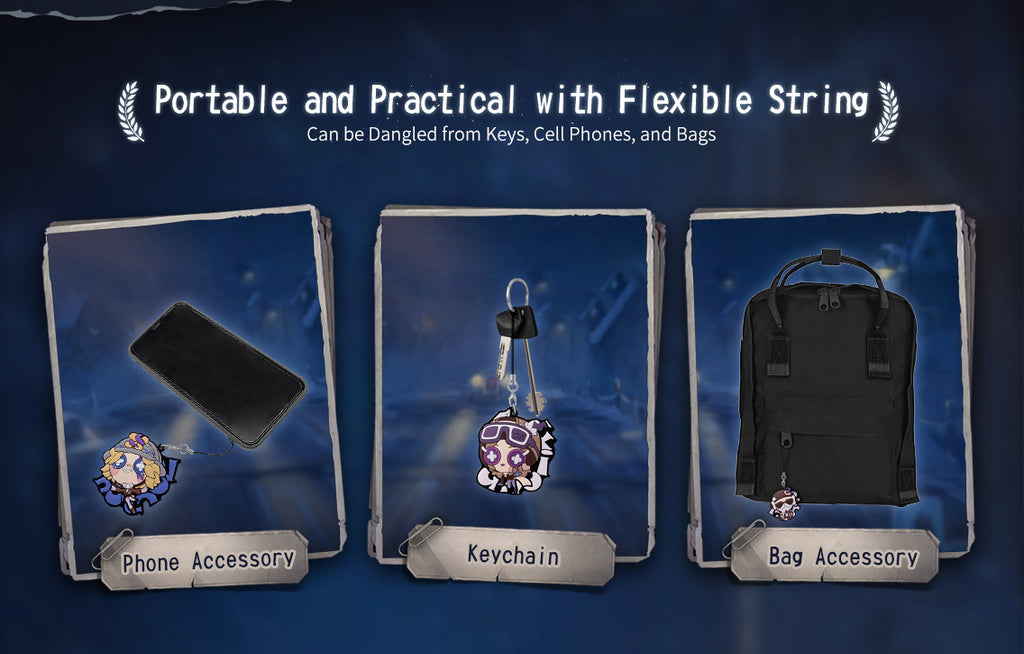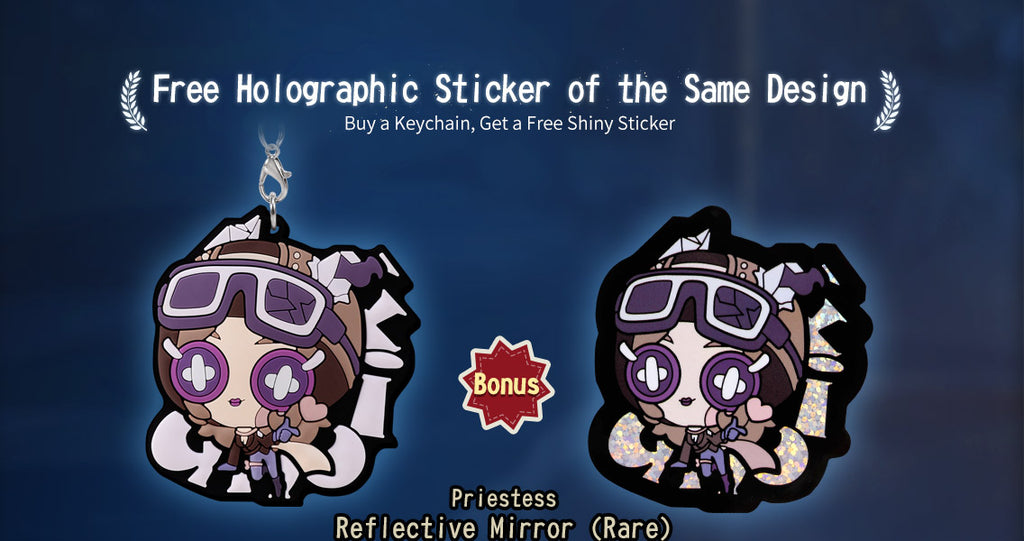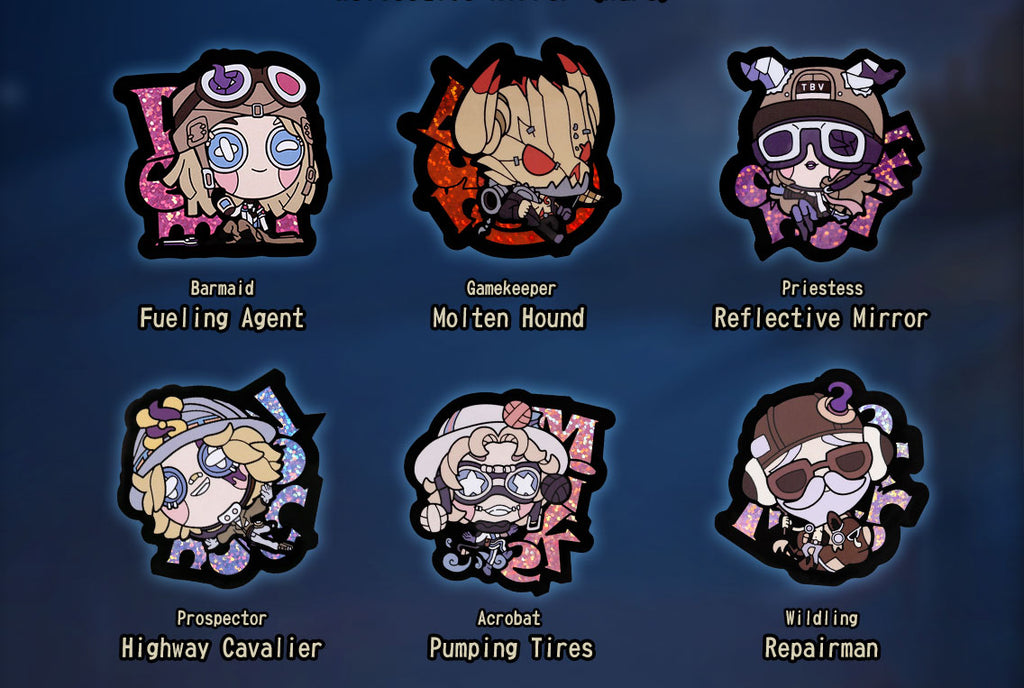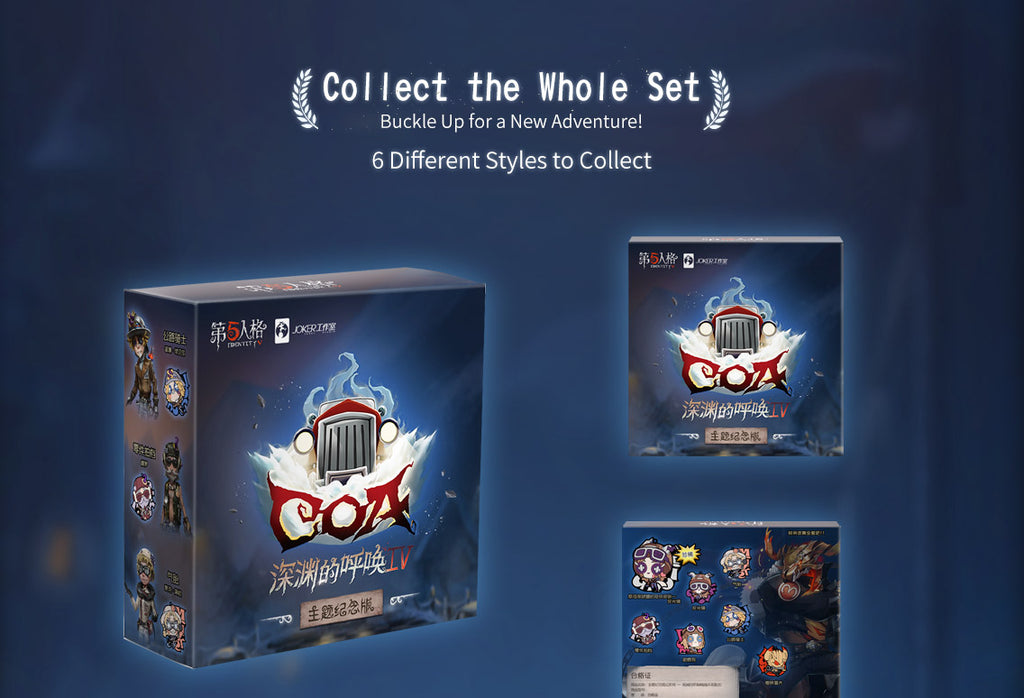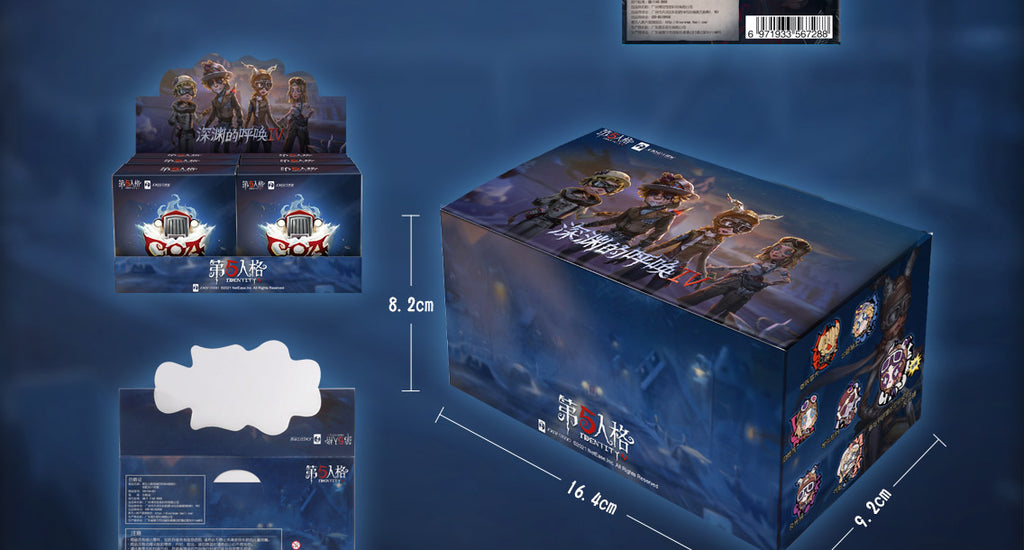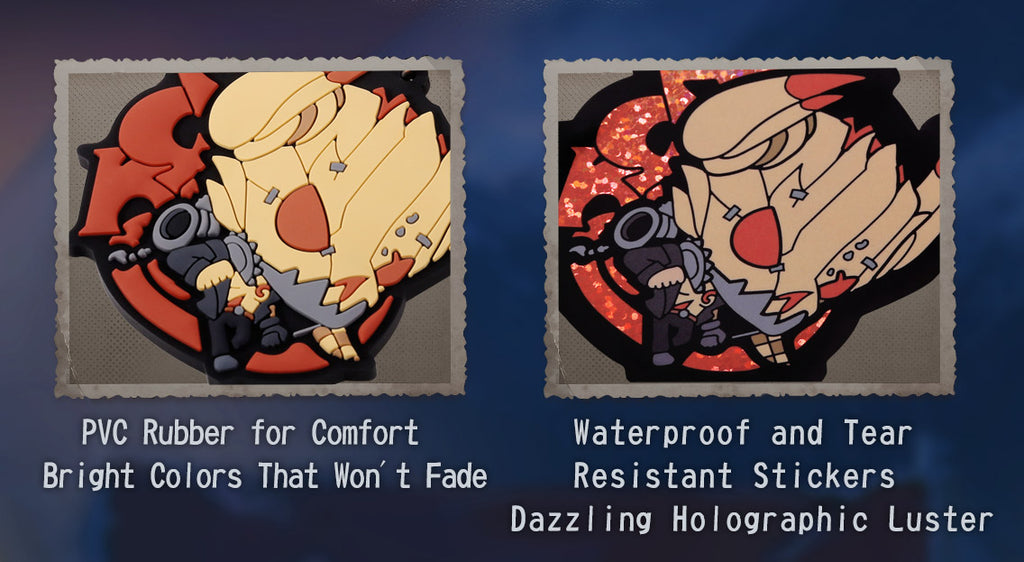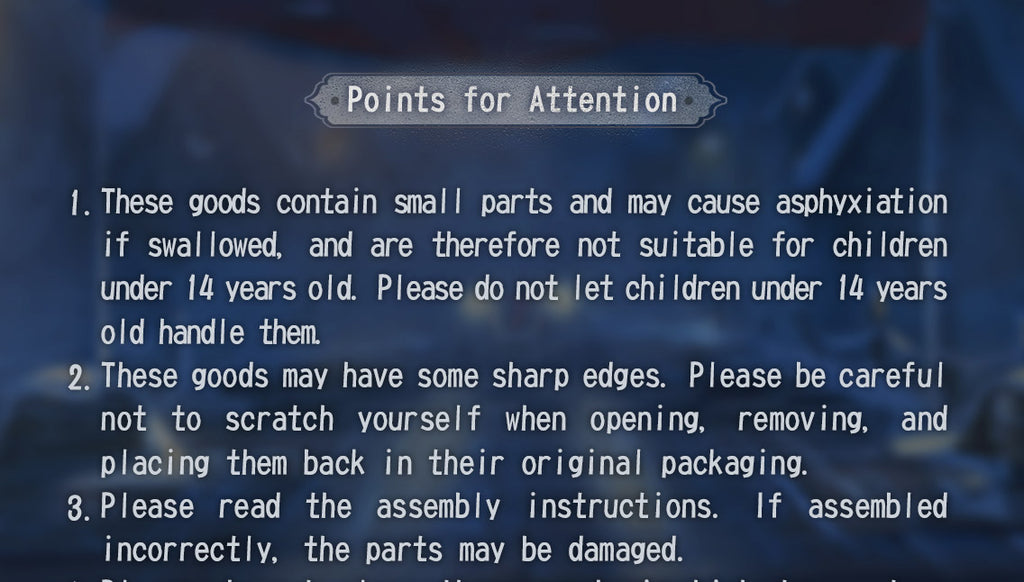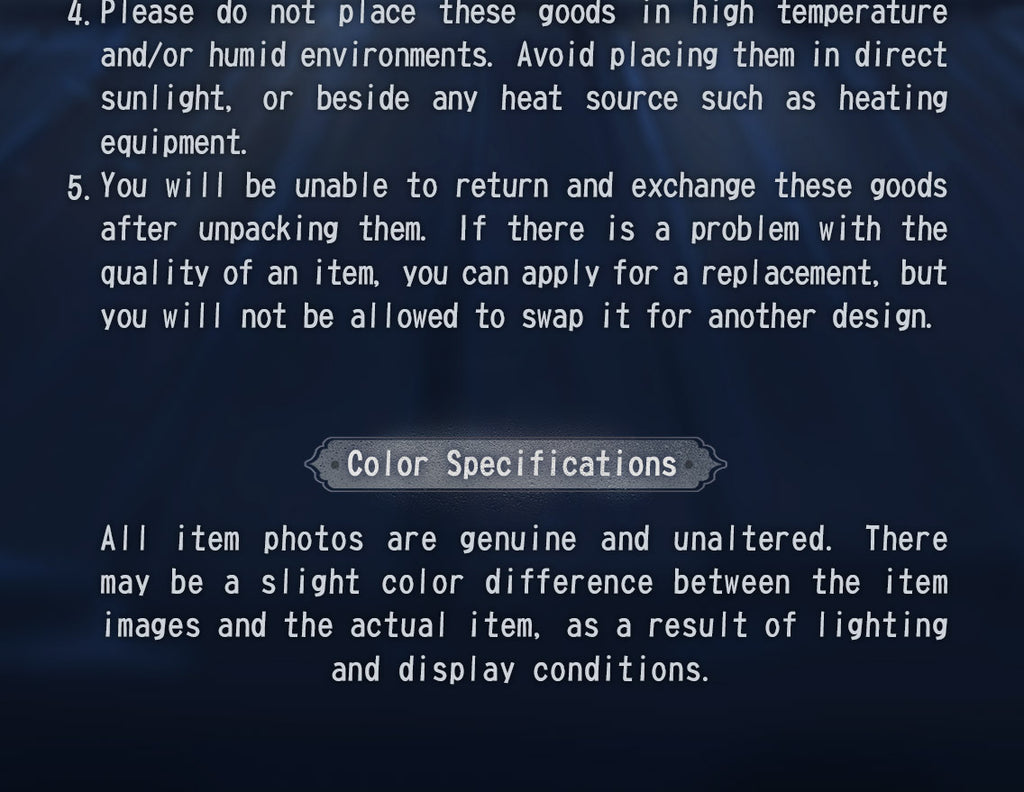 Payment & Security
Your payment information is processed securely. We do not store credit card details nor have access to your credit card information.