Material: EVA
Description: It is made of EVA material, and it does not contain harmful substances to the human body. A good effects in shock resistance and heat insulation. It is not easy to be deformed. A good companion for home.
Due to the high-purity EVA material characteristics, please do not expose to high temperatures.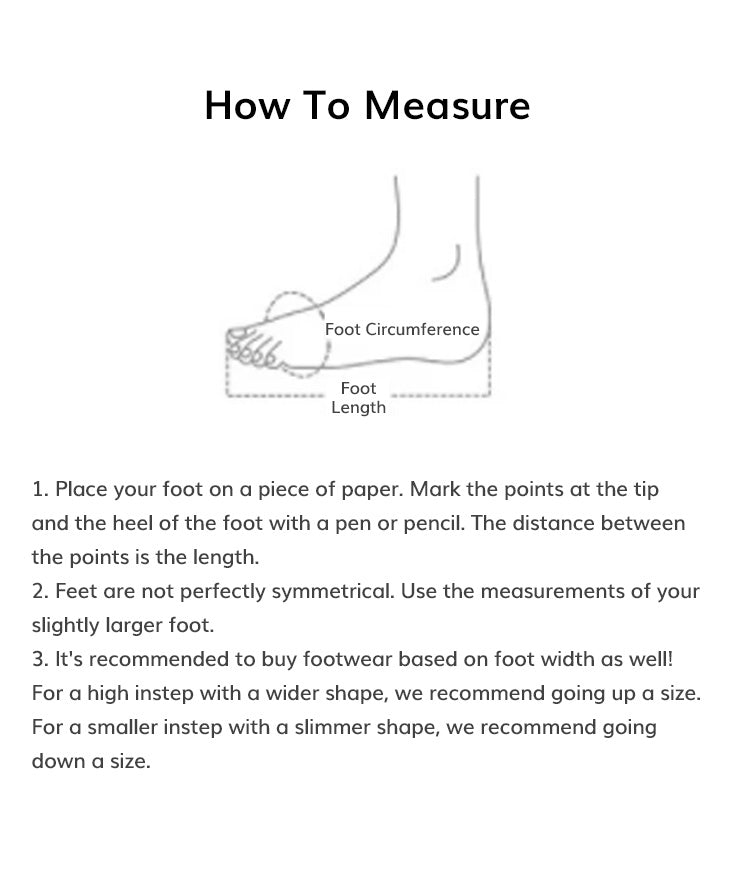 Payment & Security
Your payment information is processed securely. We do not store credit card details nor have access to your credit card information.
hhh