Ergonomic design with Message Peaks brings you deep sleep and sweet dream by reducing your head and neck pressure,relieving shoulder and back soreness. Breathable & Heat ventilation design.
The product will be shipped from warehouses in the US. Free shipping on all orders.
Noted: The pillowcase color is blends beige.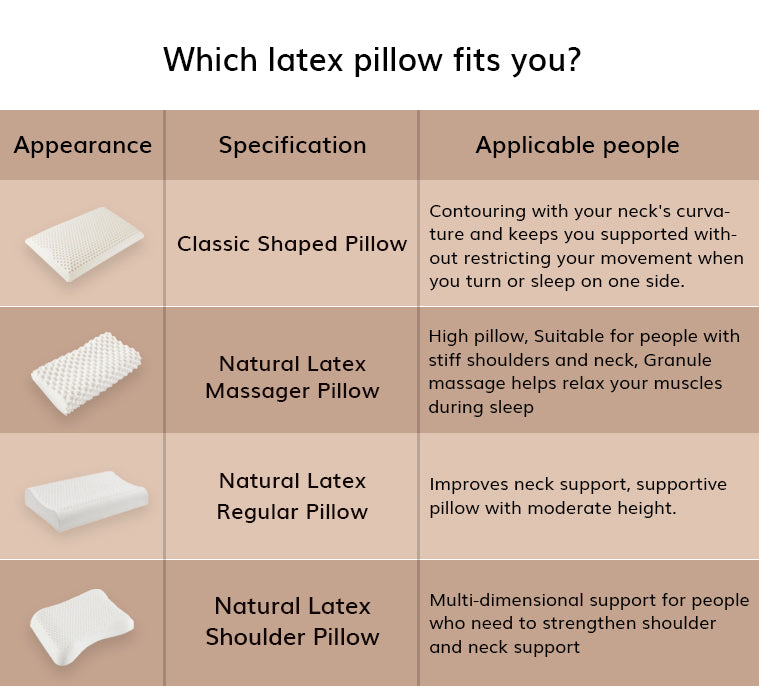 Payment & Security
Your payment information is processed securely. We do not store credit card details nor have access to your credit card information.
hhh