Pick your organic pillow or neckroll pillow or get them both. Filled with cassia seeds &tea to offer the aromatic essence of Chinese Cinnamon. Pick for neck pain relief and side, back and Stomach Sleepers
4"-height Flat Pillow, 3.5"-height Neckroll Pillow
The product will be shipped from warehouses in the US. Free shipping on all orders.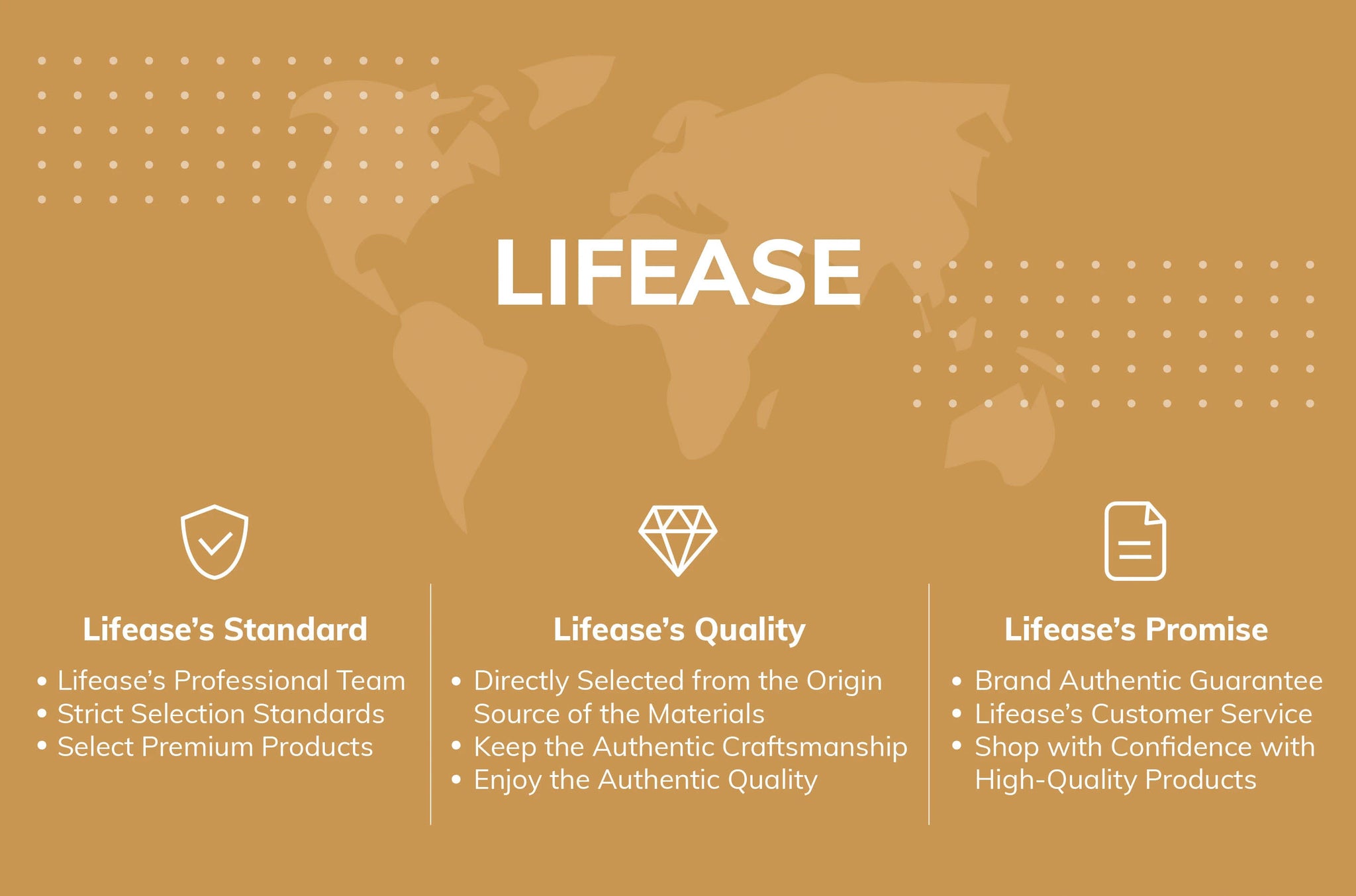 Payment & Security
Your payment information is processed securely. We do not store credit card details nor have access to your credit card information.
hhh