· Fits all elongated toilets
· Non-slamming soft closing seat
· Anti-slip gaskets
· Easy to install and clean
· Durable and stable
· Resist chipping or scratching
YANXUAN Elongated Toilet Seat
It's time to move into the new generation of toilet use. Our Elongated White Toilet Seat is the best choice for your need. It is suitable for most standard elongated toilet seats and very suitable for the gorgeous decoration of your bathroom. The toilet seat is designed to be easy to install and remove, you can easily install it according to the attached instructions.
Package included:
· Elongated Toilet Seat
· Two Expansion Bolts withAnti-slip Gaskets
· Installation Instructions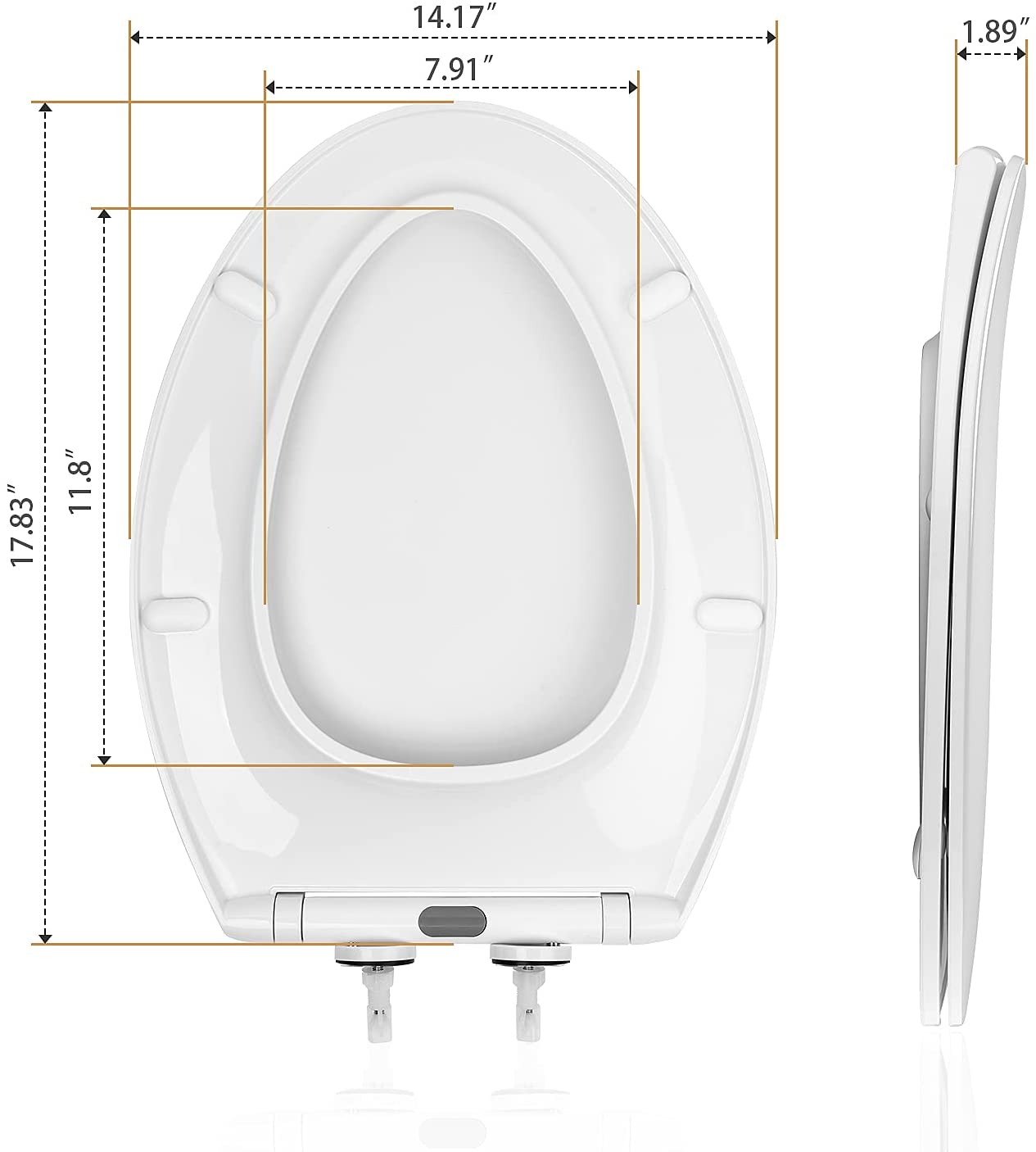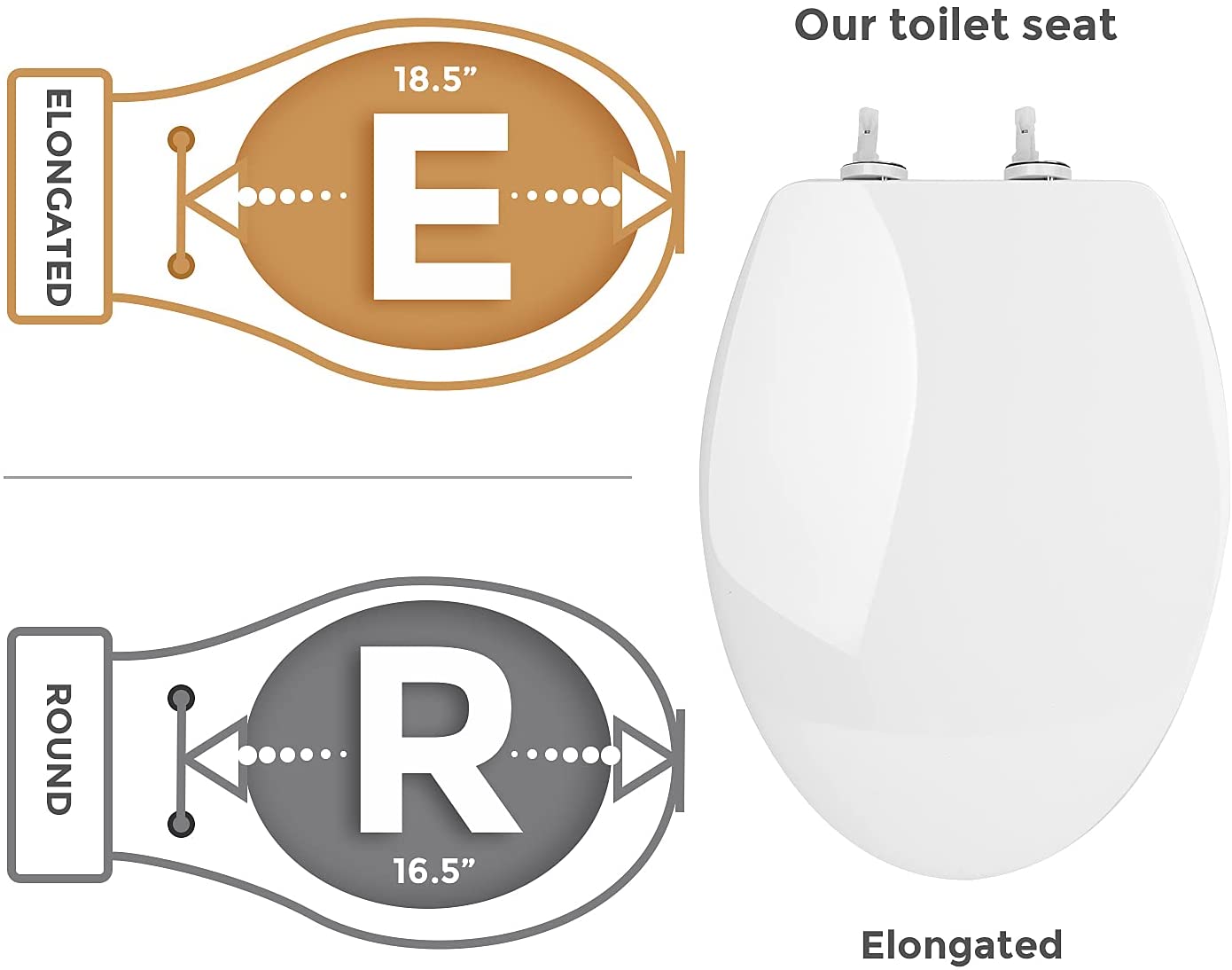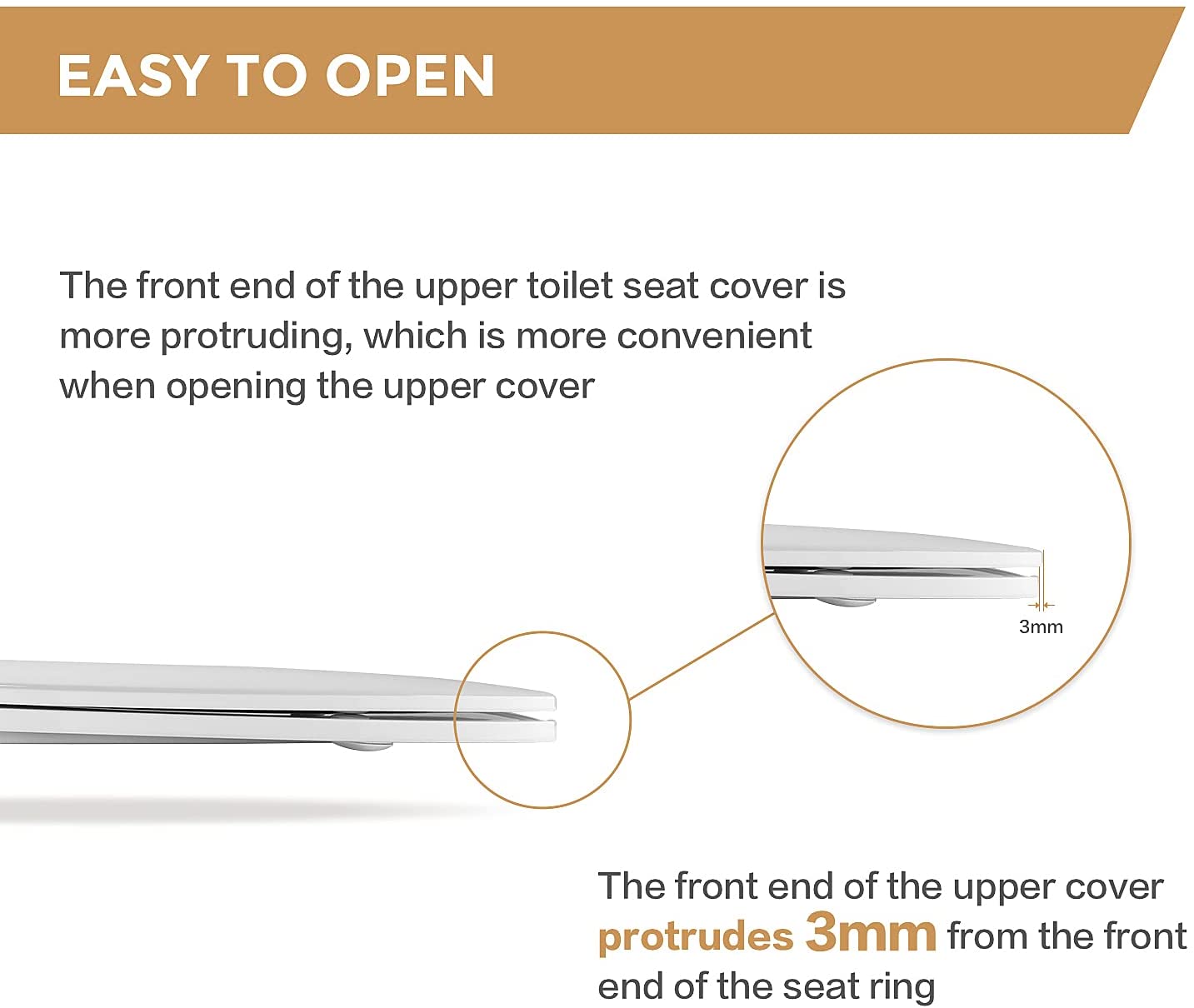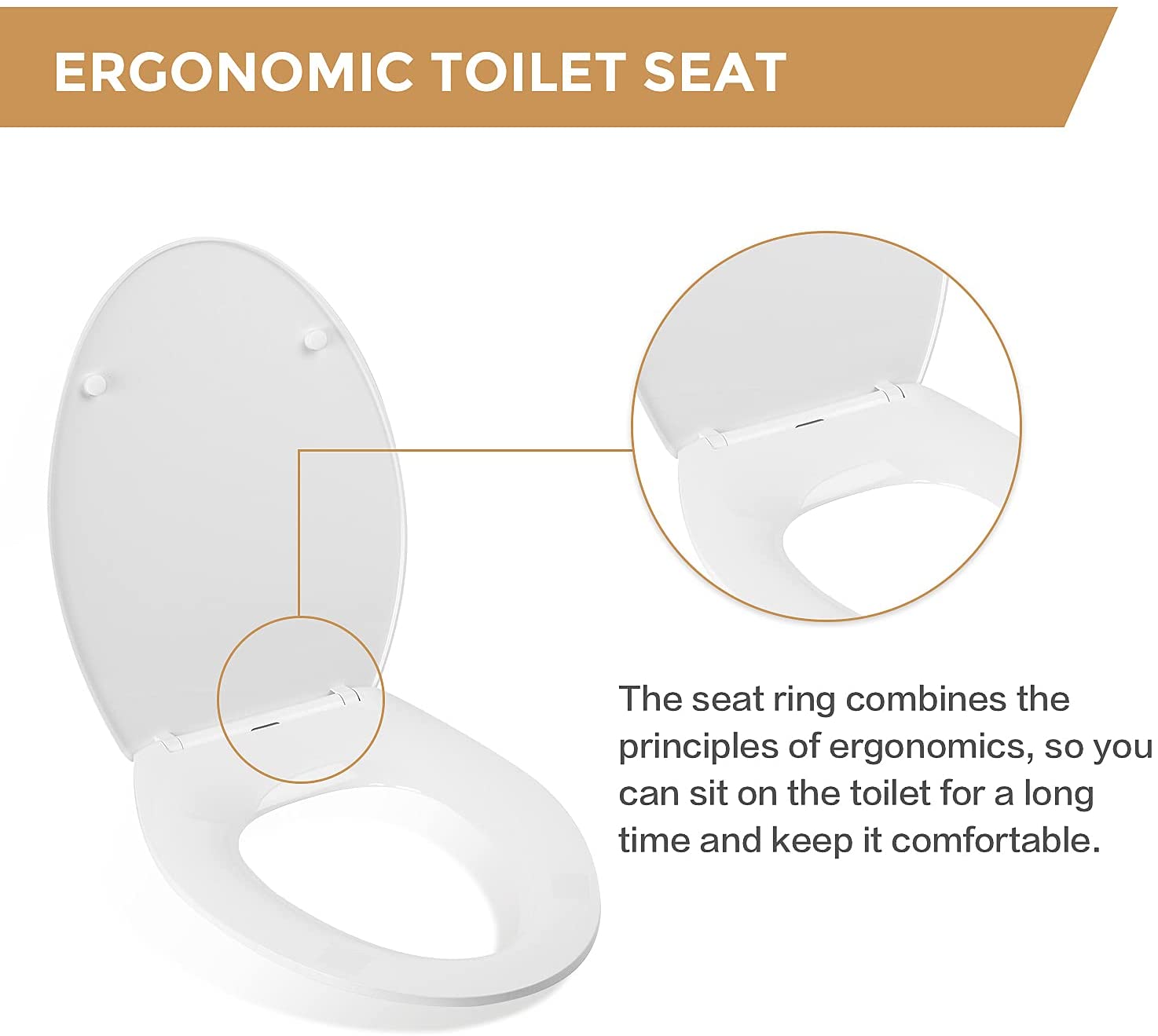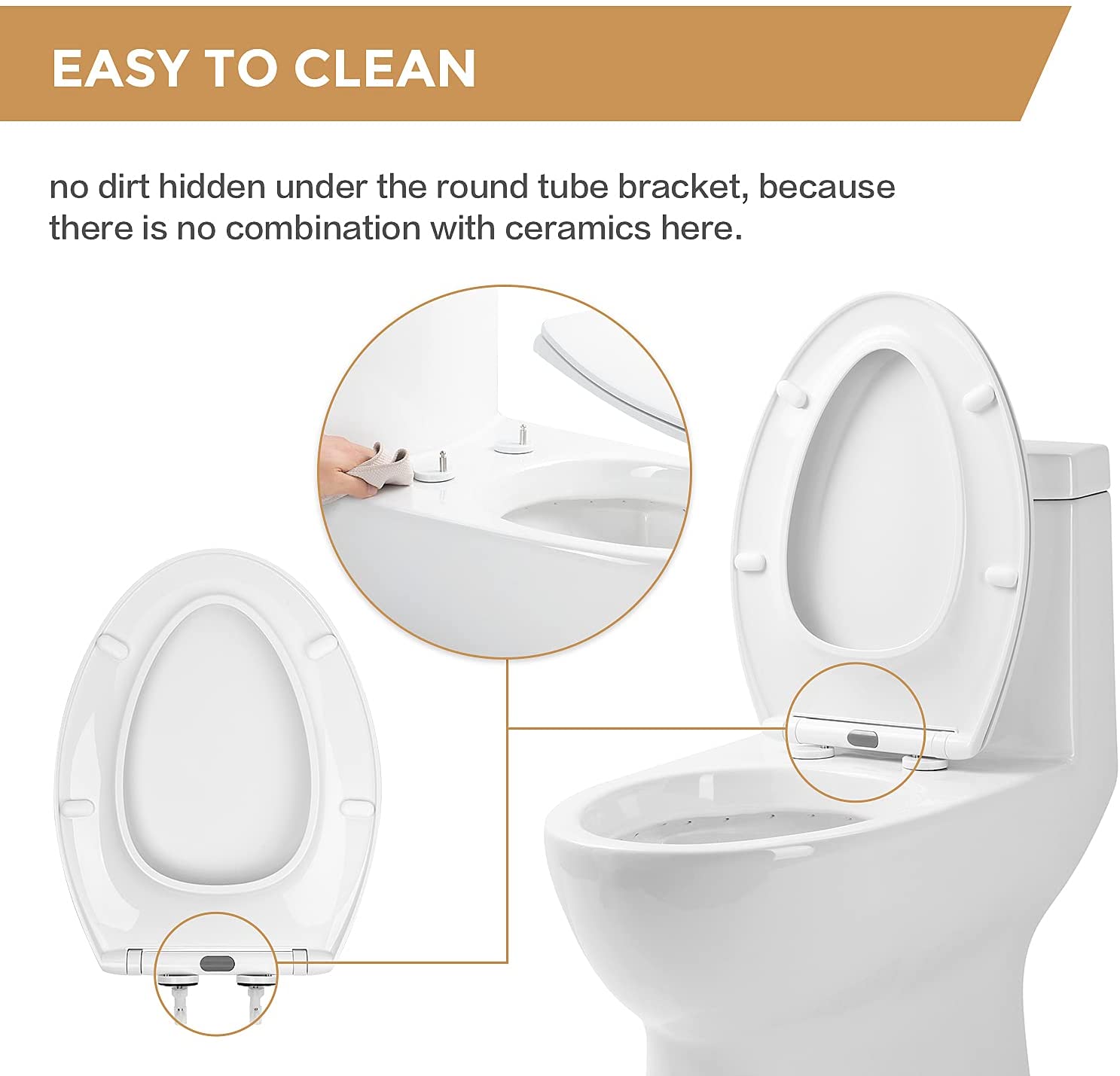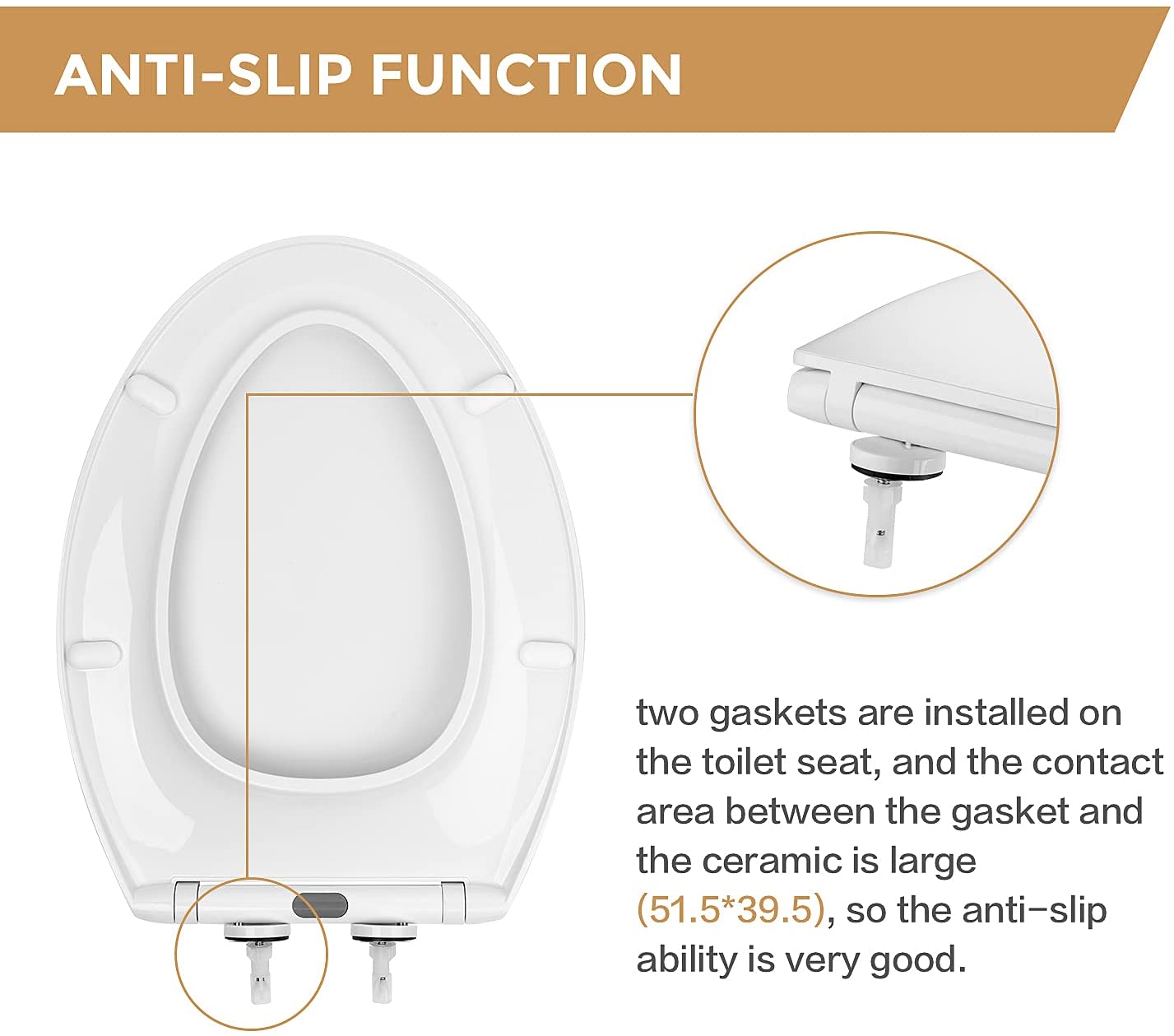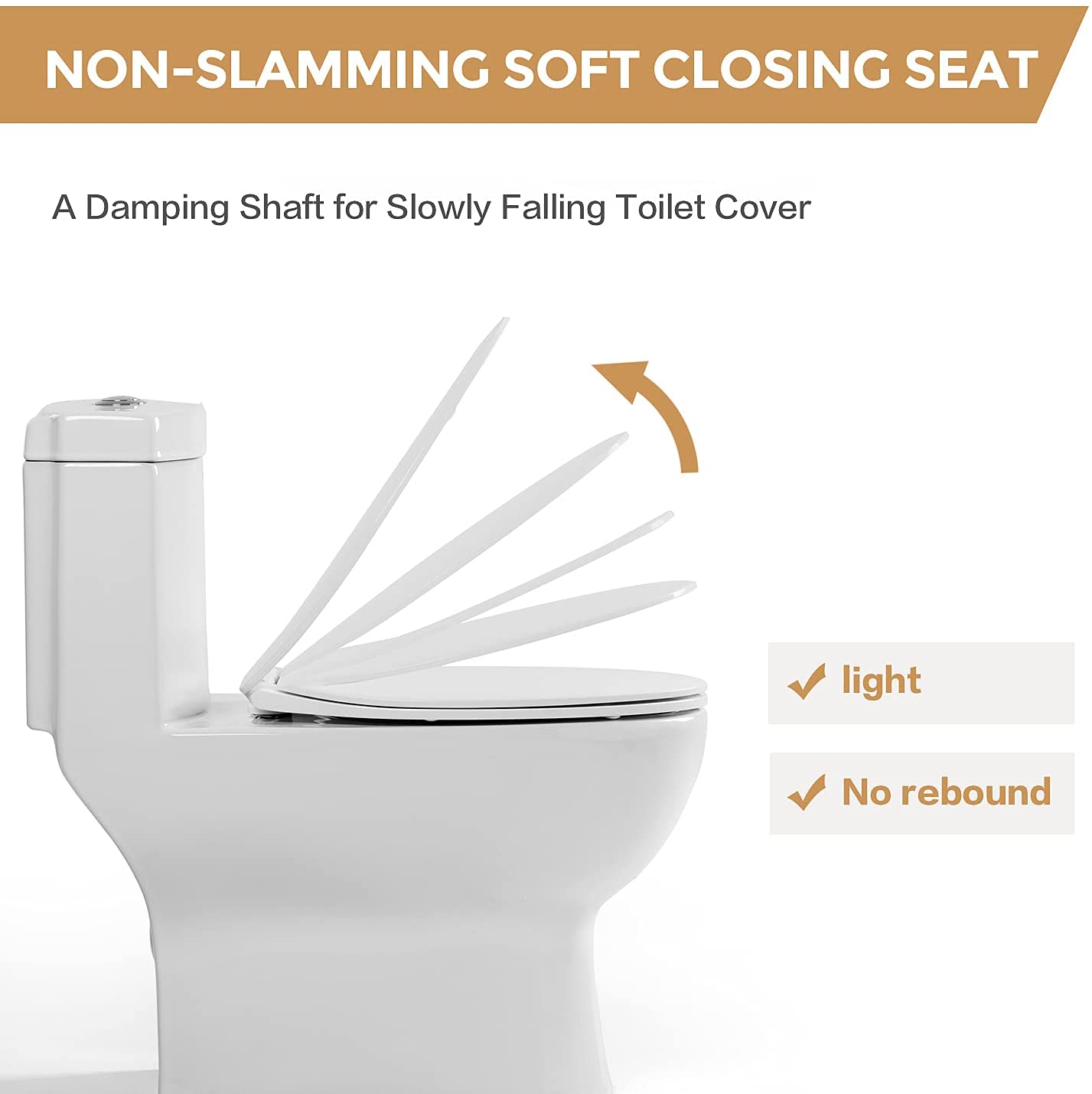 Payment & Security
Your payment information is processed securely. We do not store credit card details nor have access to your credit card information.
hhh