Fabric: PVC
Insole: PVC
Sole: rubber foam outsole
Description: PVC material can effectively reduce the shock. Its texture is very soft and can be twisted. Its high-quality elasticity allows the feet to breathe freely. The cushions of the slippers are rich in small particles, which can massage to relieve the pressure on the steps and comfortably support the soles of the feet.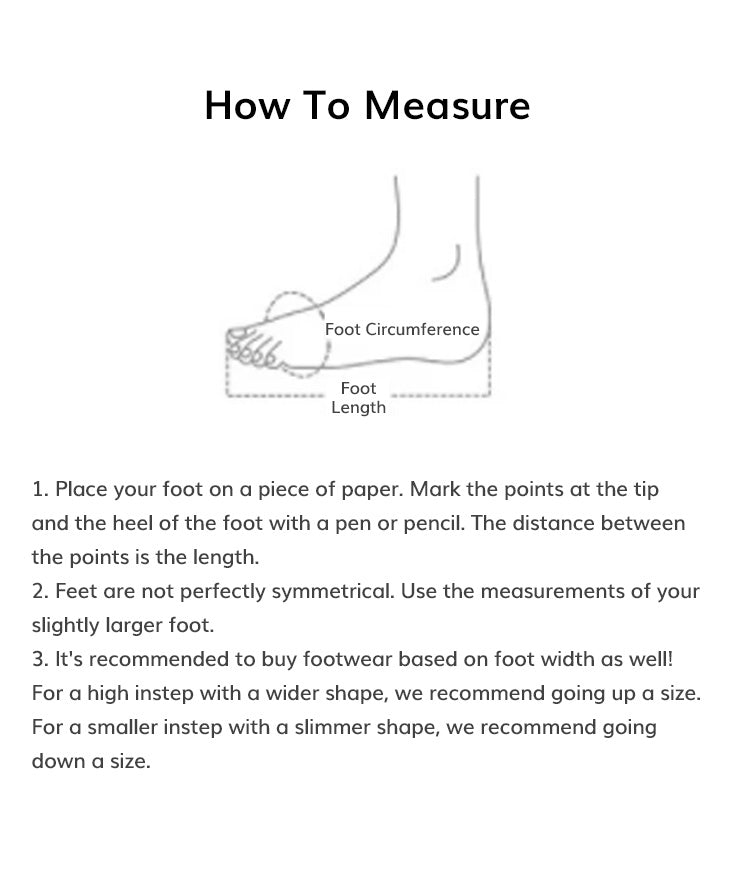 Payment & Security
Your payment information is processed securely. We do not store credit card details nor have access to your credit card information.