Material: EVA
Description: Slippers are made of soft EVA material and do not contain harmful substances. EVA has strong elasticity, which can make the feet feel comfortable and breathe freely. The annular diversion design of the slippers can make it dry quickly while bathing and can also effectively prevent slippage.
Note: Due to the high-purity EVA material characteristics, please do not expose to high temperatures.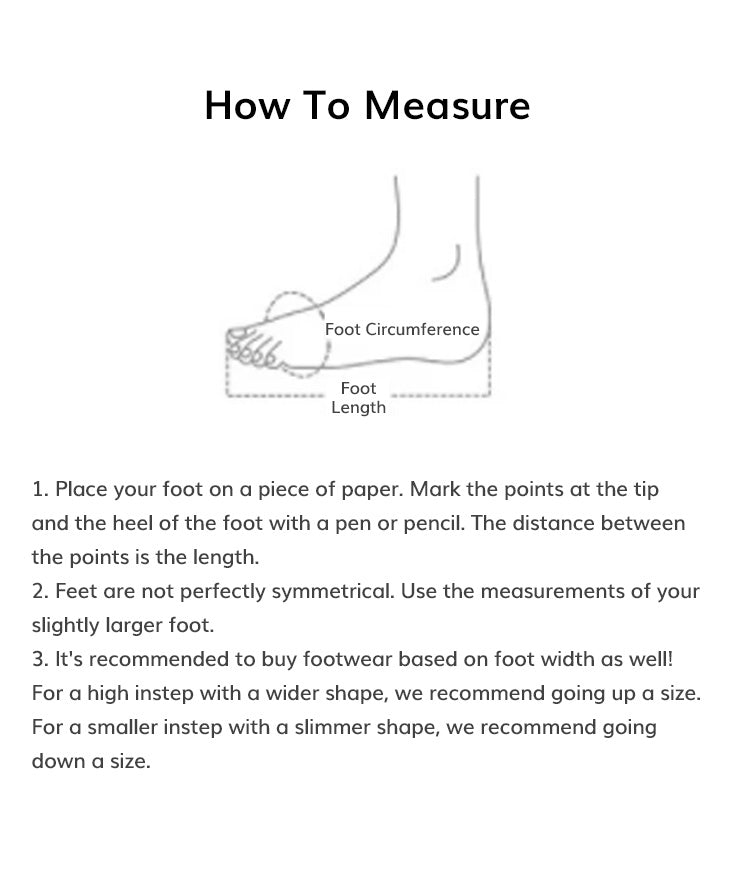 Payment & Security
Your payment information is processed securely. We do not store credit card details nor have access to your credit card information.