Material: EVA
Description: The shoes are made of EVA material, which does not contain harmful substances. It is very flexible and wear-resistant. The rubber anti-skid sheet is added to the sole, so it has a strong grip, which can reduce wrestling and make walking more safe and stable.
Note: Due to the high-purity EVA material characteristics, please do not expose to high temperatures.
\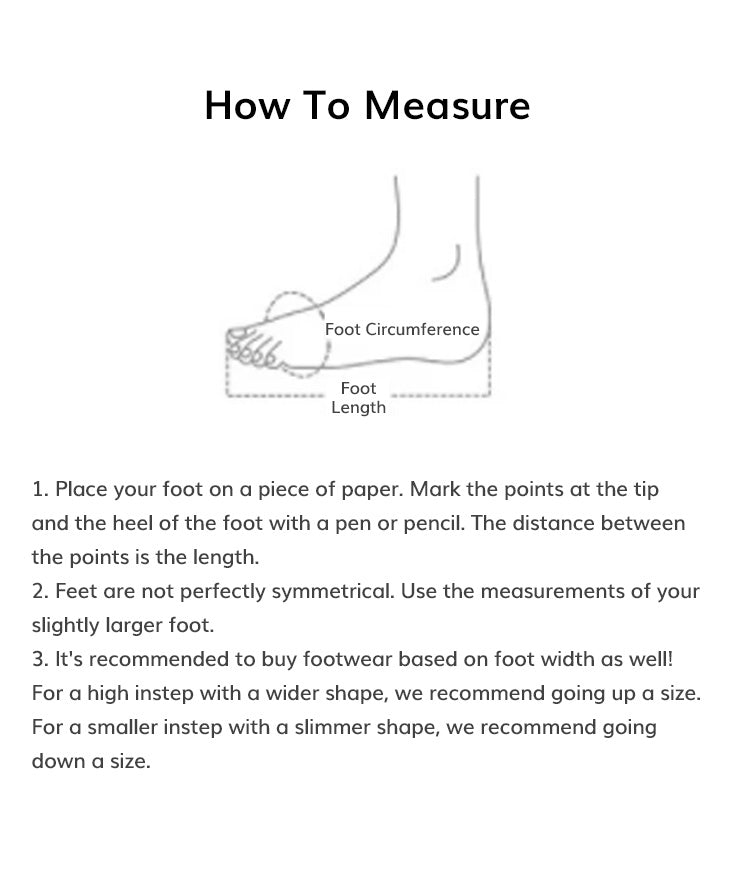 Payment & Security
Your payment information is processed securely. We do not store credit card details nor have access to your credit card information.
hhh