Material: linen cotton
Description: Using natural cotton and linen material, the style is simple and elegant, suitable for the four seasons. Natural cotton and linen have the effect of breathable, moisture-wicking and sweat-wicking. It is not easily deformed and durable. The shoe-shaped protruding design in the middle of the sole can fit the contour of the human foot and reduce the shock during walking.
Note: Due to the high-purity EVA material characteristics, please do not expose to high temperatures.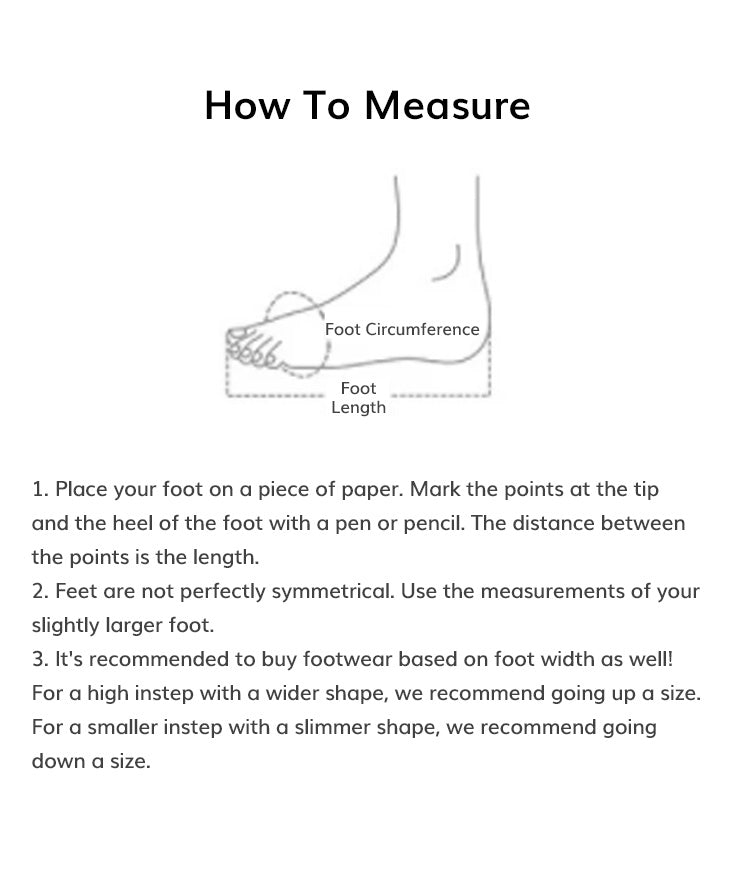 Payment & Security
Your payment information is processed securely. We do not store credit card details nor have access to your credit card information.
hhh