Adjustable with Lumar support, armrest, backrest, headrest and seat height, cruved seat pan, elastic and breathable mesh, attached footrest. Multifuntion makes this ergonomic office chair suitable for work, rest and study.
 *Free returns are offered on defective or damaged items. Otherwise, the customer will be subject to a shipping fee.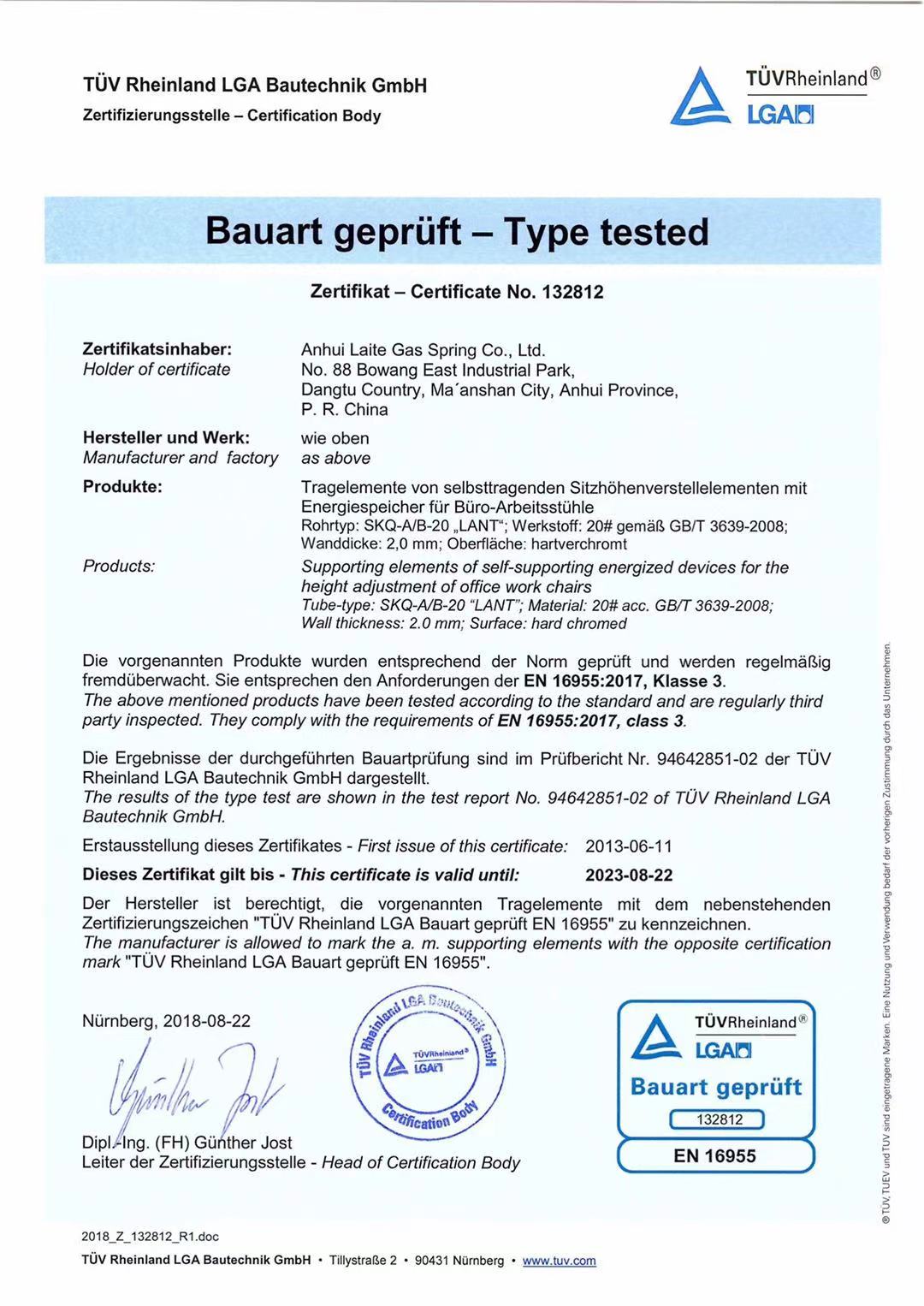 Payment & Security
Your payment information is processed securely. We do not store credit card details nor have access to your credit card information.
hhh