The product will be shipped from warehouses in the US. Free shipping on all orders.
此商品从美仓发货,参加美仓1件包邮活动。


100% Mulberry Silk: Natural silk pillowcase sleep side and sleeping mask are made from 100% natural mulberry silk, Grade 6A long fiber, ultra-soft smooth, and breathable, provide you luxurious feeling during sleeping. Note: inside of the pillowcase is not 100% Mulberry Silk

Best for Your Skin & Hair: Pure silk is a natural temperature regulator, with it, you can feel cool in summer and warm in winter. The natural silk can nourish your skin, increase the skin epidermis vigor, and prevent skin aging. Also, it could keep your hair moisturized and healthy, keep hair free of pesky tangle.

Sleep Sooner with Our Sleeping Mask: We provide an eye mask together with the silk pillowcase to our customers, the 100% mulberry silk covered with your eyes, you will sleep sooner with the smooth and soft feeling.

Best Gift with Delicate Package: A luxurious present for the one you loved. We provide standard, queen, and King size for the pillowcase, and each pillowcase with the same color eye mask for you.

Washing and Care Instructions: Hand washes in cold or lukewarm water with mild detergent, do not dry in direct sunlight, ironing is not recommended.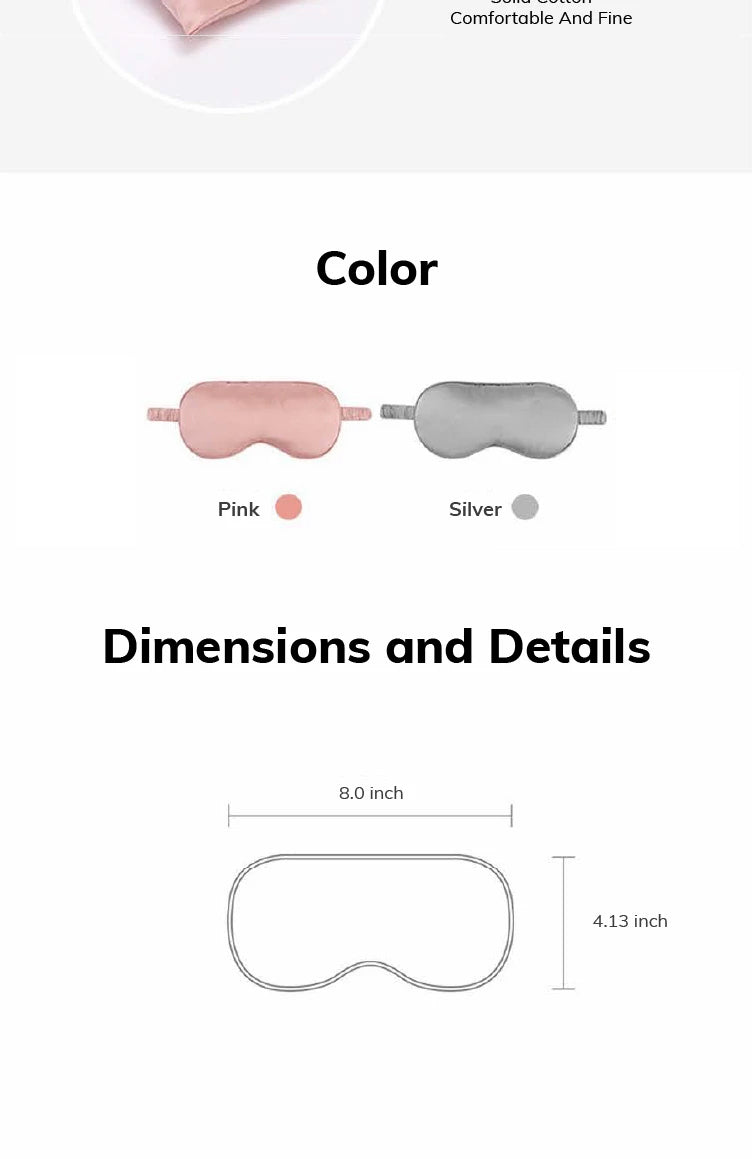 Payment & Security
Your payment information is processed securely. We do not store credit card details nor have access to your credit card information.
hhh