The soft choice of being washable
Softness Level: Soft
Traits: Puffy
Feather pillow is puffy and inexpensive, which is good for regular replacement. It also comes with washable antimicrobial pillow cover allows to keep your pillow clean at all times.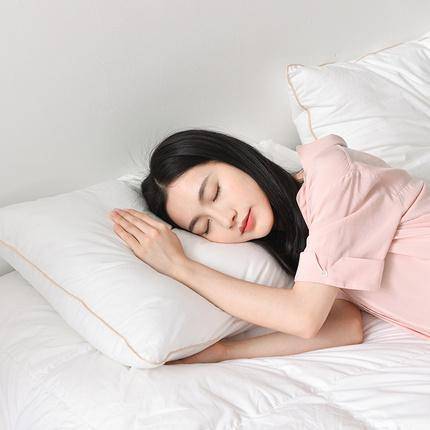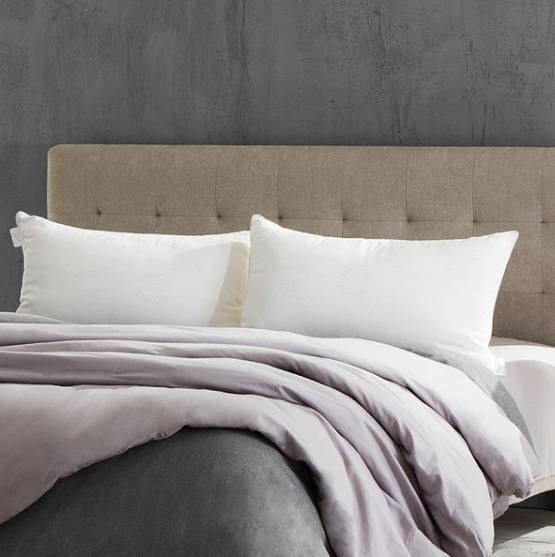 Silk And Model Fabric Sleeping Pillow
Slow Rebound and Full Support
Softness Level: Medium
Traits: formability, comfort support
Memory foam will sink down slowly follow by the neck and its natural curve and form a comfort support for your neck.
Memory foam pillow will be the best choice for those of who prefer to sleep on medium high pillow.
Use Natural ingredients to improve your sleeping quality
Softness Level: Medium/ Slight hard
Traits: breathable, vegetation, adjustable height
Tartary buckwheat, Semen cassiae, tea leaves and lavender are the common vegetation filling.
The vegetation pillows have high fluidity and allow you to adjust the pillow height by taking out or adding on more filling.
It is suitable for those of who prefer slight hard pillow.
Using the expensive filling as silk and down on pillows not only will rise up the price but also will bring down the quality of support.
Therefore, the inventor invented the compound filling, which focuses on increasing the softness of silk and down while maintaining the full support on neck.
The compound pillows have the great value with great price, it is perfect for everyone who is looking to step in the luxury sleeping experience.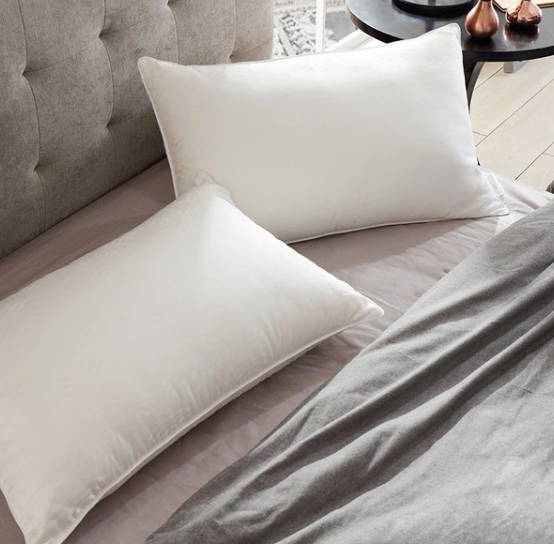 Silk And Model Fabric Sleeping Pillow